It's time Bake Some Bread!
Welcome to Bake Some Bread! We are excited to share our love of bread with you.
At Bake Some Bread, we believe that bread is more than just a staple food. It's a source of comfort, tradition, and creativity. Whether you're an experienced baker or just starting out, we have something for everyone.
On our website, you'll find information about all kinds of bread, from classic white loaf bread to artisanal sourdough bread. We also provide tips and recipes for baking bread at home, as well as information about the history and cultural significance of bread around the world.
We hope that our website will inspire you to try your hand at bread-making and discover the joy and satisfaction that comes with creating something delicious from scratch. So grab some flour and let's get baking!
Bread Types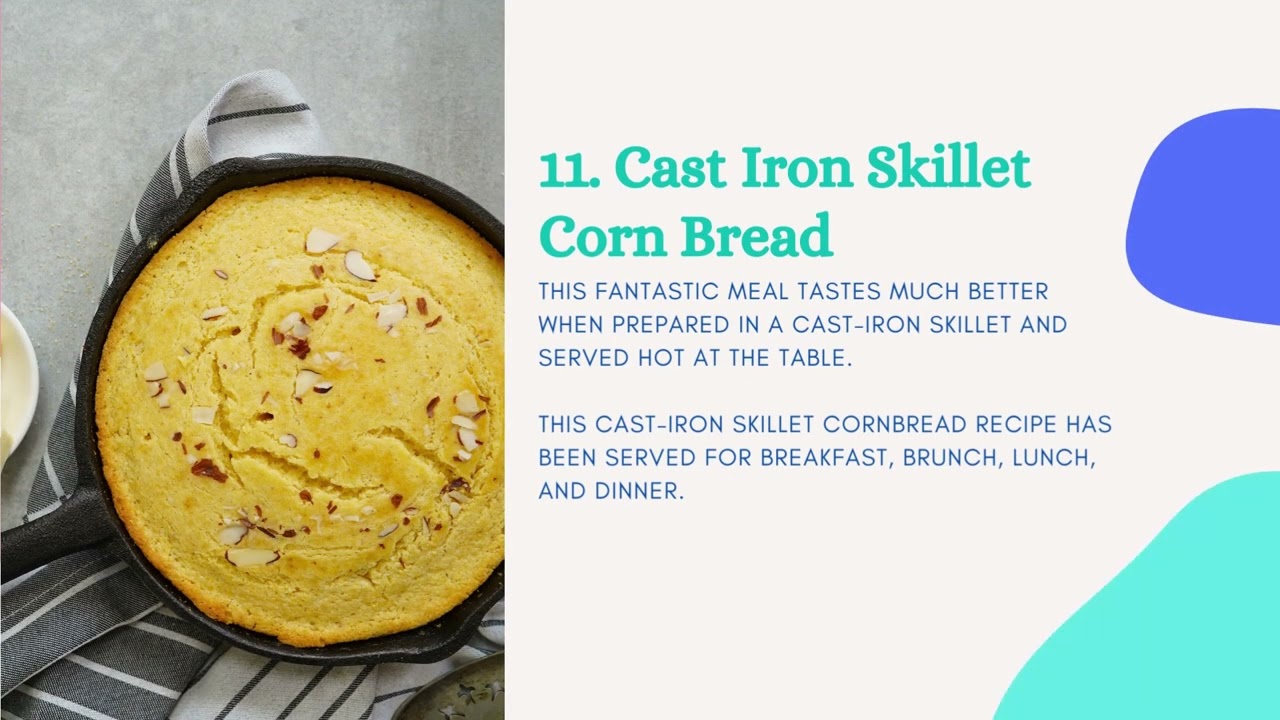 15 Simple Homemade Bread Recipes You Can Make Today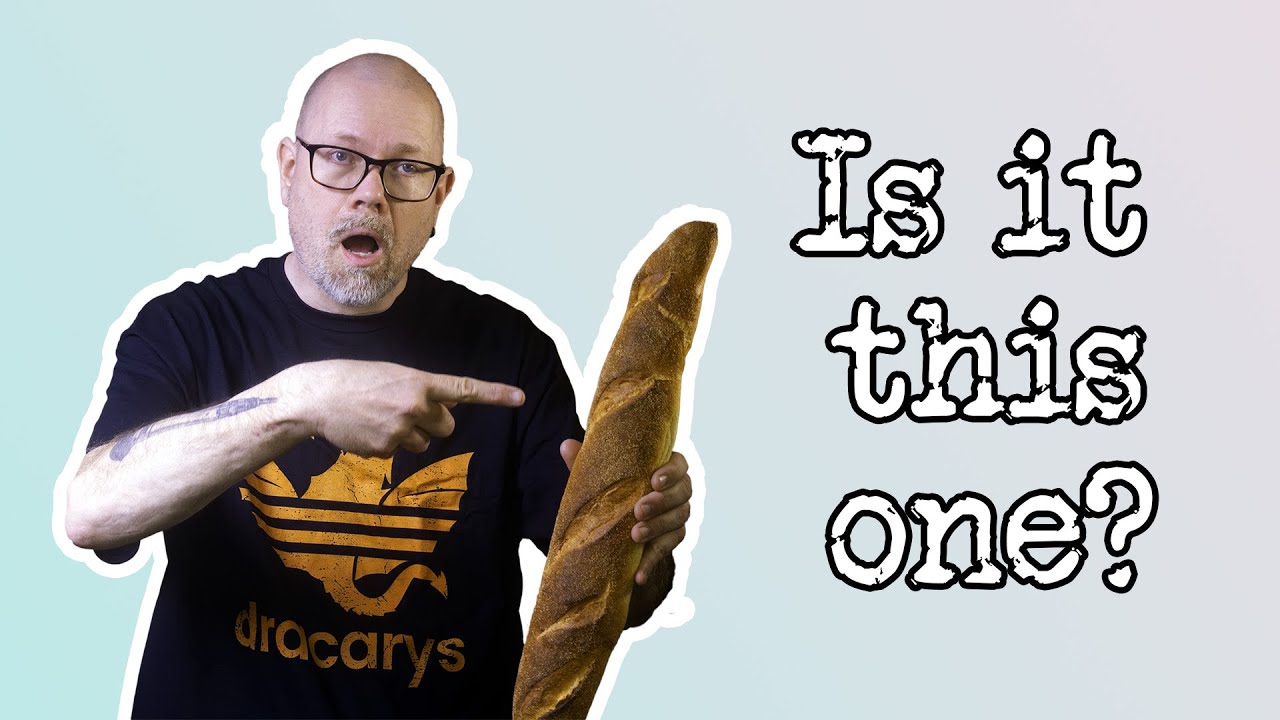 The world's most iconic bread | Is your favorite on the list? | Foodgeek